Apr 23, 2020 | Employee Stimulus Plan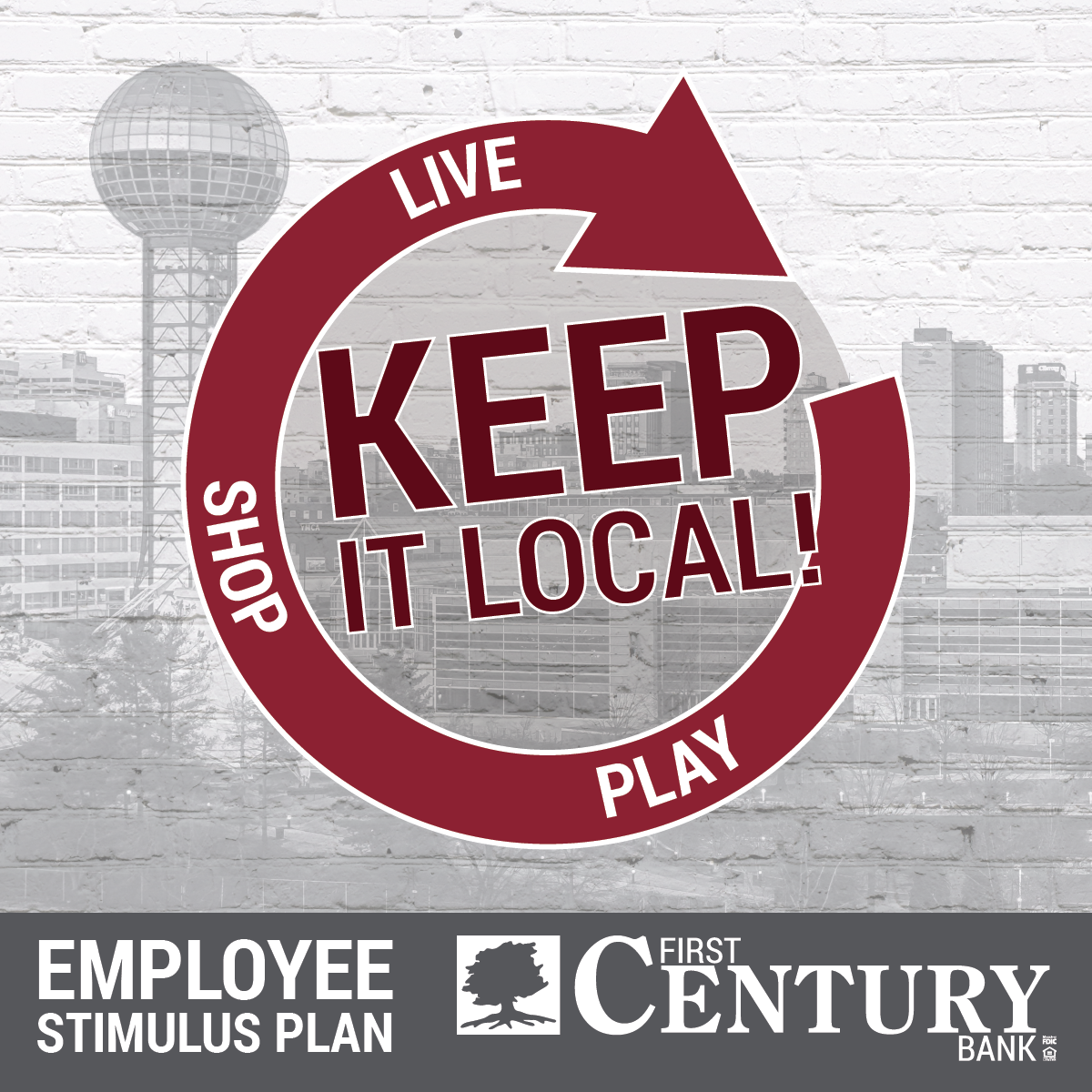 Local community bank, First Century Bank, creates a stimulus plan of their own. President and CEO, Rob Barger, announced today that First Century is giving every bank employee $250 extra dollars in their next paycheck, but there's a stipulation, they are encouraged to spend the money at a local non-essential business impacted by the COVID-19 shutdown.
Read More
Jan 18, 2019 | Market Street Office Opening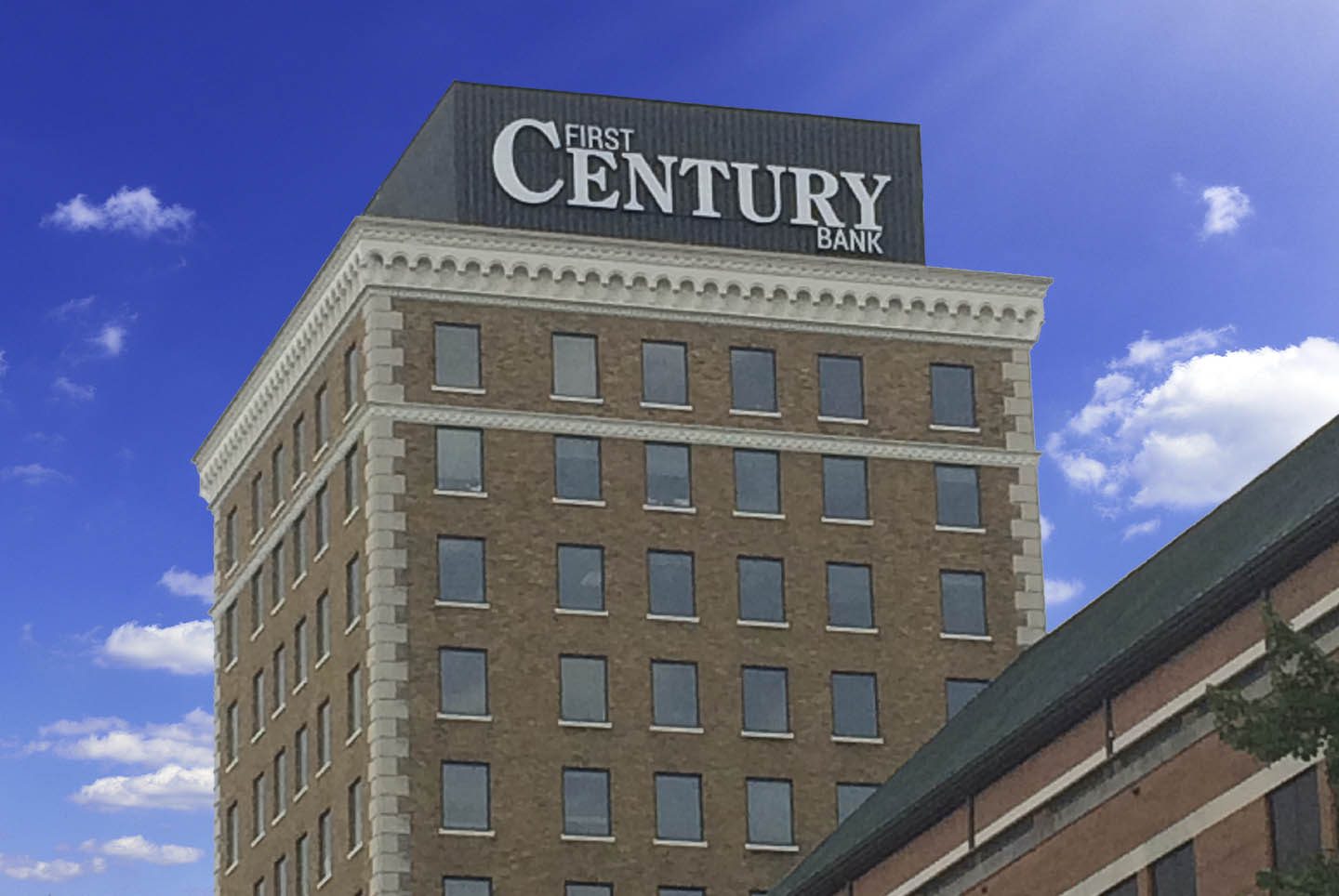 First Century Bank is pleased to announce the opening of their newest branch located at 625 Market Street in Downtown Knoxville. "We are very excited to be a part of the growth and revitalization of Downtown Knoxville" says Rob Barger, President and CEO. "We saw the opportunity and the need in downtown Knoxville for a locally owned and operated community bank, something that's unique in today's banking environment".
Read More